With interest in fintech at an all-time high, EBAday 2023, Europe's leading payments and transaction banking event, will again feature a dedicated 'Fintech Zone', where top fintechs from around the world will be able to network with and demonstrate their products to payment heads, heads of innovation and other banking executives attending the conference.
For banks, collaboration with the fintech community - including both start-ups and more established players - is seen as an essential element in the creation of new banking products and services and in driving the internal innovation agenda.
Successful applicants to the Fintech Zone will have innovative (and potentially disruptive) working products or a proof of concept within the following areas:
Next generation banking, Payments-as-a-Service, Instant payments and request to pay, Identity services and fraud prevention, Central Bank Digital Currencies (CBDCs), Cross-border payments interoperability, Trends in payments technology and fintech collaboration and Trends in liquidity and cash management practices.
The entry requirements for applicants are:
Early stage and growth starts-ups
With a working product (i.e. at least at Proof of Concept stage)
Able to attend both days of the event
Willing to pay for their travel to/from Madrid, hotel and other expenses
The deadline for applications is Tuesday 2nd May 2023.
Join the 2023 Fintech Zone
2022 winner - Otoma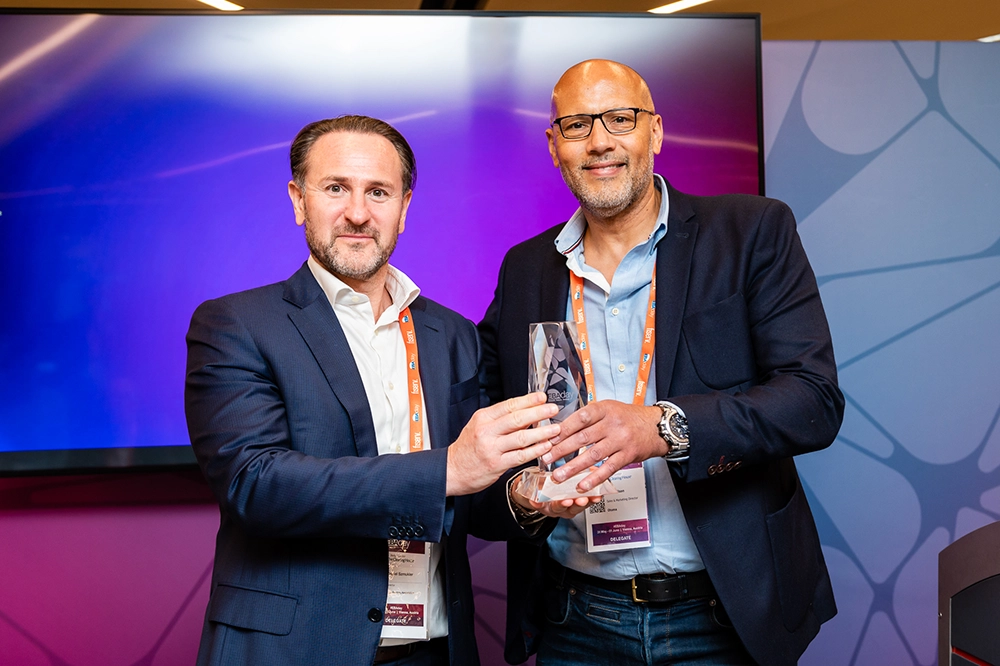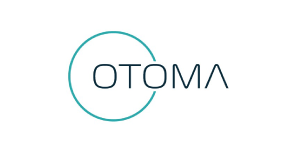 "Otoma's participation in 2022 was an immensely enjoyable and valuable experience. It enabled Otoma to connect with significant numbers of banks and potential partners and raise awareness of the innovation we are delivering. I highly recommend any young company who believes it has transformational technology, to take part in the EBAday Fintech Zone."
Mark Wilson
Otoma - EBAday 2022 Fintech Zone winner